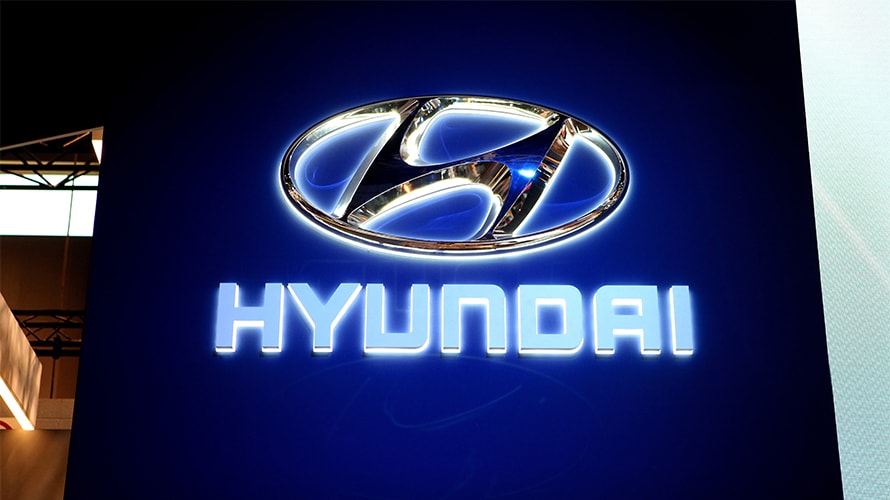 Hyundai's venture arm, Hyundai Cradle, has invested in an Israeli startup called Allegro.ai as part of a bid to improve machine learning for applications in automotive. The investment includes an agreement to use Allegro.ai's technologies in Hyundai's products. Through this partnership, "Hyundai aims to speed up the deployment of AI technologies across various business areas," the company explained in a release.
The goal is to provide better safety technologies and future autonomous vehicle capabilities through machine learning in Hyundao tech. The technologies being pursued by Allegro.ai are based upon a computer vision platform that provides a lifecycle management solution for artificial intelligence development and production.
Allegro.ai was founded in 2016 by Israeli technologists Moses Guttmann, Nir Bar-Lev, and Gil Westrich. The company's deep learning tools have been applied to robotics, security systems, logistics, and now automotive autonomy.
"Whether a company is developing autonomous vehicles, drones, security, or other types of applications," Bar-Lev of Allegro.ai said, "Allegro.ai makes it easy for them to manage their data-sets and build deep learning-based solutions.."
Deep learning is considered the benchmark for artificial intelligence systems seeking to go beyond simple algorithmic thinking so that the machine can produce its own solutions inside of parameters and data sets. With deep learning, an AI can consider data from multiple viewpoints and predict multiple outcomes, choosing the most likely and most desirable result. This artificial intelligence option allows for better speech recognition, natural language processing, visual analysis, and behavior prediction.
An autonomous Hyundao tech vehicle with deep learning AI, for example, could better interpret visual inputs from cameras, auditory commands from the driver, and unexpected behavior from other vehicles. An AI could then more safely make split-second decisions to avoid an accident or find a better radio station for the car's passengers.
Hyundai did not disclose the amount of investment made into Allegro.ai.