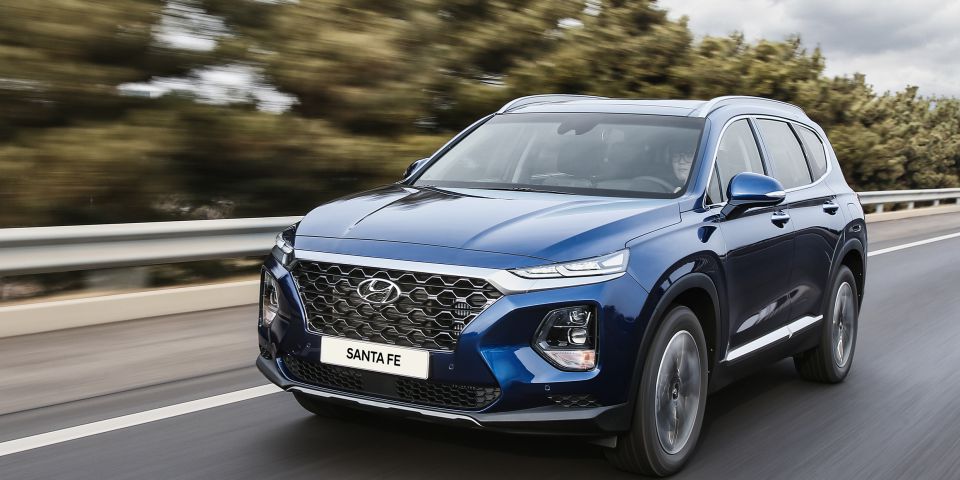 When most people are purchasing a new vehicle, one of their top concerns is making sure that the vehicle is reliable. The fact that vehicles are one of the most expensive investments that most people will make in their lives, they want to be sure that they are not wasting their hard-earned money on something that is likely to break down or cost them a lot in repairs later on down the road. There are a lot of factors that come into play when deciding if a vehicle is reliable or not. This article will help to determine if the Santa Fe is reliable or not be going over some of the most frequently asked questions that people have when they are buying a new vehicle.
Q: What makes a car reliable?
There are many factors to consider when deciding if a car is reliable or not and a lot of people have their own definition of the word "reliable." However, here at West End Hyundai, we define a reliable vehicle as one that does not have break-down or have to be serviced frequently (other than regular oil changes and other routine maintenance).

Q: Does the Hyundai Santa Fe have any awards due to its reliability or dependability?
Not only has the Santa Fe received the top safety pick from respectable auto industries, but the Hyundai brand has been named
the most reliable car brand
by CarMD. Which means when you buy any vehicle that is made by Hyundai, you know that you are getting a quality manufactured vehicle that is built to last.
Q: Does the 2019 Hyundai Santa Fe come with a warranty?

Yes, the Santa Fe comes with a warranty on
several different components
of the vehicle, including the powertrain, replacement parts, and even replacement accessories. The powertrain warranty comes with a 5-year 100,00km warranty that includes repairs and replacements on the engine, transmission, and other powertrain components.
Q: What happens if my Santa Fe does break down?
If for some reason, there is a malfunctioning part on your Santa Fe that causes your vehicle not to run properly, simply
make an appointment with our service centre
. We have a full staff of knowledgeable and dedicated technicians that strive to get your Santa Fe back on the road and in perfect working order in as little time as possible.
Q: What makes a Hyundai vehicle so reliable?
Hyundai vehicles use high-quality parts when manufacturing their vehicles. According to CarMD, a Hyundai vehicle also has to be repaired less frequently than other vehicles and it has one of the lowest repair cost, which means that if our technicians do have to replace a part on your Santa Fe, the cost will be considerably lower than other vehicles to help ensure that you can afford to get your SUV fixed quickly and be back on the road sooner.

Q: Does the Santa Fe make a good family car?
The Santa Fe Sport seats up to five people, while the Santa Fe XL can seat up to seven people. Because of this, they do make good family vehicles, which is another reason why Hyundai strives to provide the most reliable vehicles on the market.